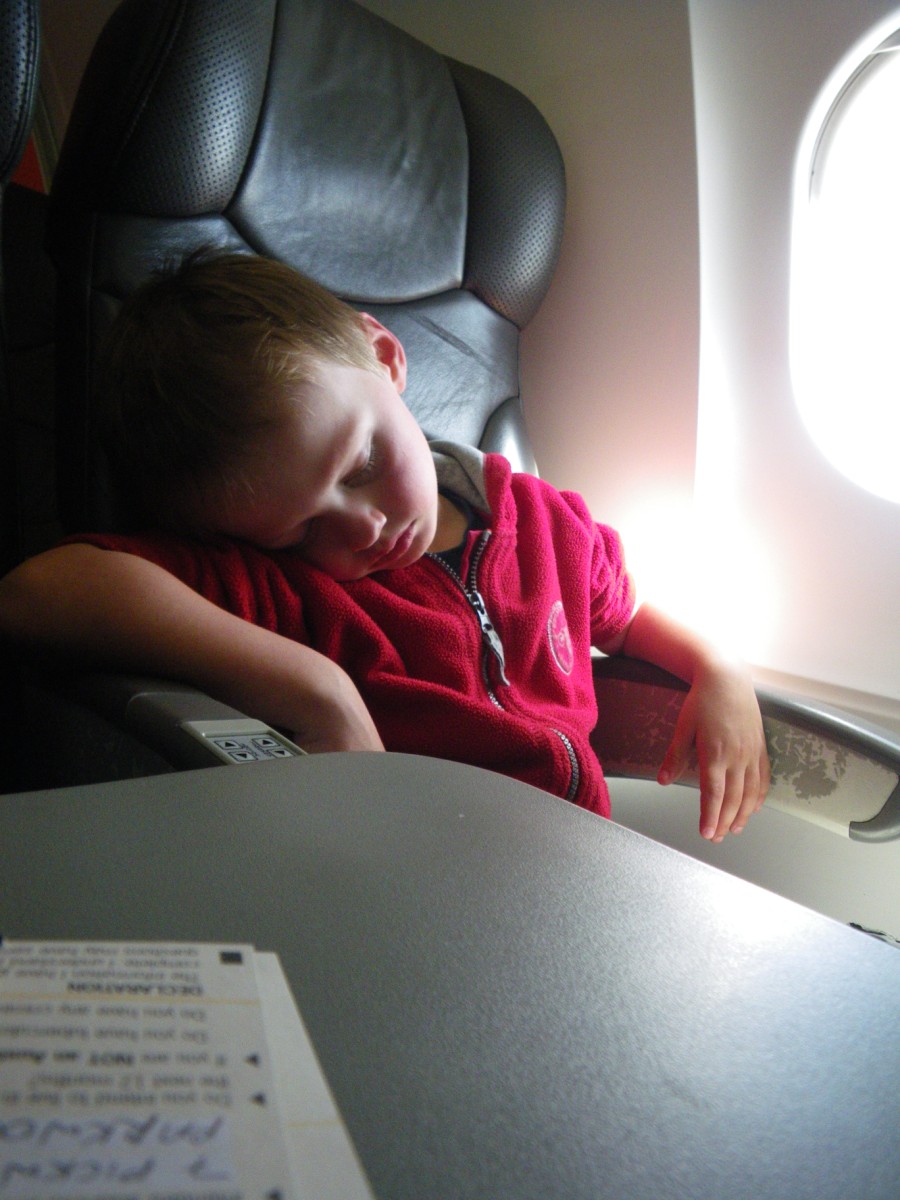 Christchurch - Gold Coast
Last day. Pretty sad, but we are ready for home. Returned the van with hardly a scratch. They were impressed I hadn't had a bump (apparently this is quite rare!).
Then off to the airport for our flight. The kids were so good. Jaron is now a cool calm and collected air traveller and took it all in his stride, even snoozing during takeoff. Keira was much better and even had a good look out of the window. Got some amazing views of NZ coastline and mountains from the plane.
Bye Bye New Zealand - we love you and we'l definitely be back, already planning the next trip!