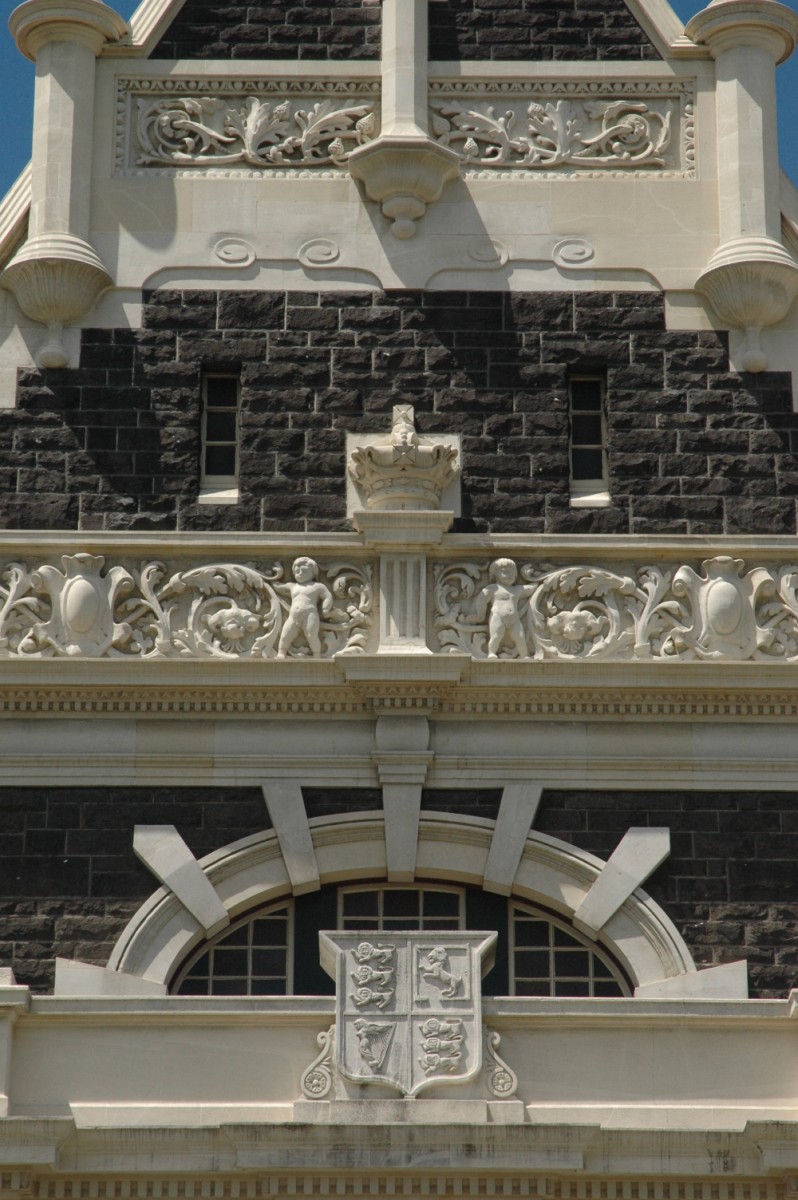 Dunedin - Muraki Boulders - Oamaru
Dunedin is lovely - the centre has some beautiful stone colonial buildings and it doesn't seem to "sprawl" to badly as I've seen in a lot of cities around the world.
Parked up at the Railway Station (which is one of the best buildings in city in itself) as a base to do a bit of city exploring (which we haven't done much of since Christchurch). The station is pretty quiet - the only train I saw was the Taieri Gorge scenic train.
Into the city I got the chance to buy a wooly Possum Fur/Merino hat. Possum is a huge pest here (was introduced to develop a fur trade but had decimated the NZ ecosystems) so it's a weird novelty to buy something made out of it (when it is endangered in some areas back in AU!)
Had an awesome coffee and brunch, and kids were surprisingly good for a change. Dunedin is well known for good cafes as the Uni makes the demographic quite a bit younger than other NZ cities.
Then a quick trip out on the Otago Penisula which is just stunning - we didn't have enough time to go to the end to see the Albatros so settled on just going to see Larnach Castle which is well worth a visit (we just paid to see gardens in the end) - had an interesting history, I'll let you read the wikipedia page rather than repeat here.
We weren't quite sure where we were going to stay that night had a few Native parks to chose from but ended just driving through to Oamuru (via Mouraki Boulders which are well worth a quick look). Kids were so tired and it was so late to be keeping them up so I dropped Carla at the Penguins at Oamuru and made my way to Campground. Carla enjoyed the Fairy Penguins a lot and saw several 100 - she described it all so nicely to me I don't think I needed to be there, I'll leave it to my imagination (which is thinking mostly of Happy Feet I think).
I stupidly paid too much attention to the GPS on the way to the campground and it tried to send me on a 120Km detour to travel 3Kms.... after about 10Kms I noticed what was happening and turned back (doh!)... bloody GPS... I have mixed feelings about them.