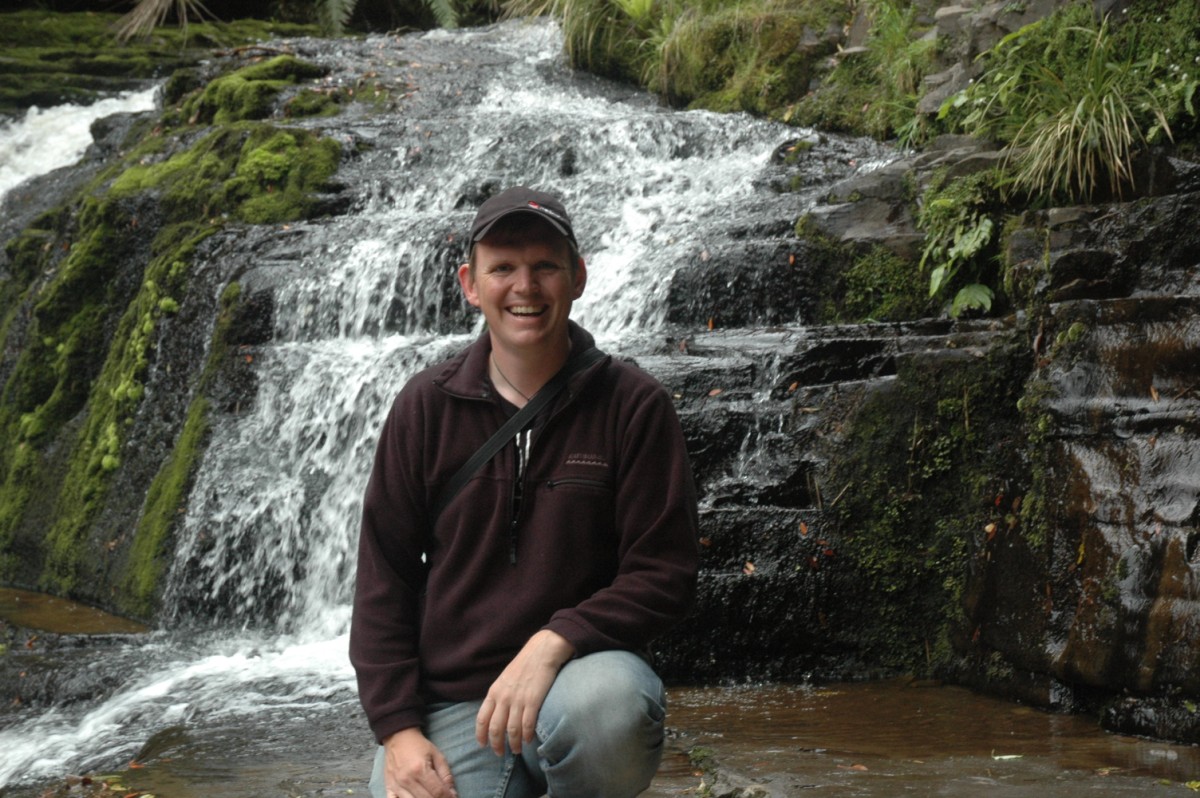 Curio Bay - Invercargill - Catlins - Dunedin
Set off from Curio Bay around the South Coast, destination - "The Catlins", an area that had been recommended to us by a few people.
First we had to go through Invercargill though, which I'd been told by someone was "The Arse-End of NZ" - so didn't have high expectations. It turned out quite a nice city - the city planner had put in very wide streets when it was gazetted which makes for a nice place. I have my doubts it would be that nice in the middle of winter - but I was assured by @jaywontdart on twitter that it's quite mild.
Onto the Catlins - which was nice, but we were unable to do a lot of the walks with kids. We did do the McClean Falls (photo) walk which was pretty nice - but was pretty similar to a lot of the walks we do in South East Queensland Hinterland. Hate to sound negative - but almost everywhere I've been so far in NZ is very unique and unlike Australia - but this felt a little too much like home.
We had planned to stay here - but kids were sleeping nicely, so we pushed on to Dunedin. Our first dual carriageway since leaving Christchurch - felt REALLY weird!