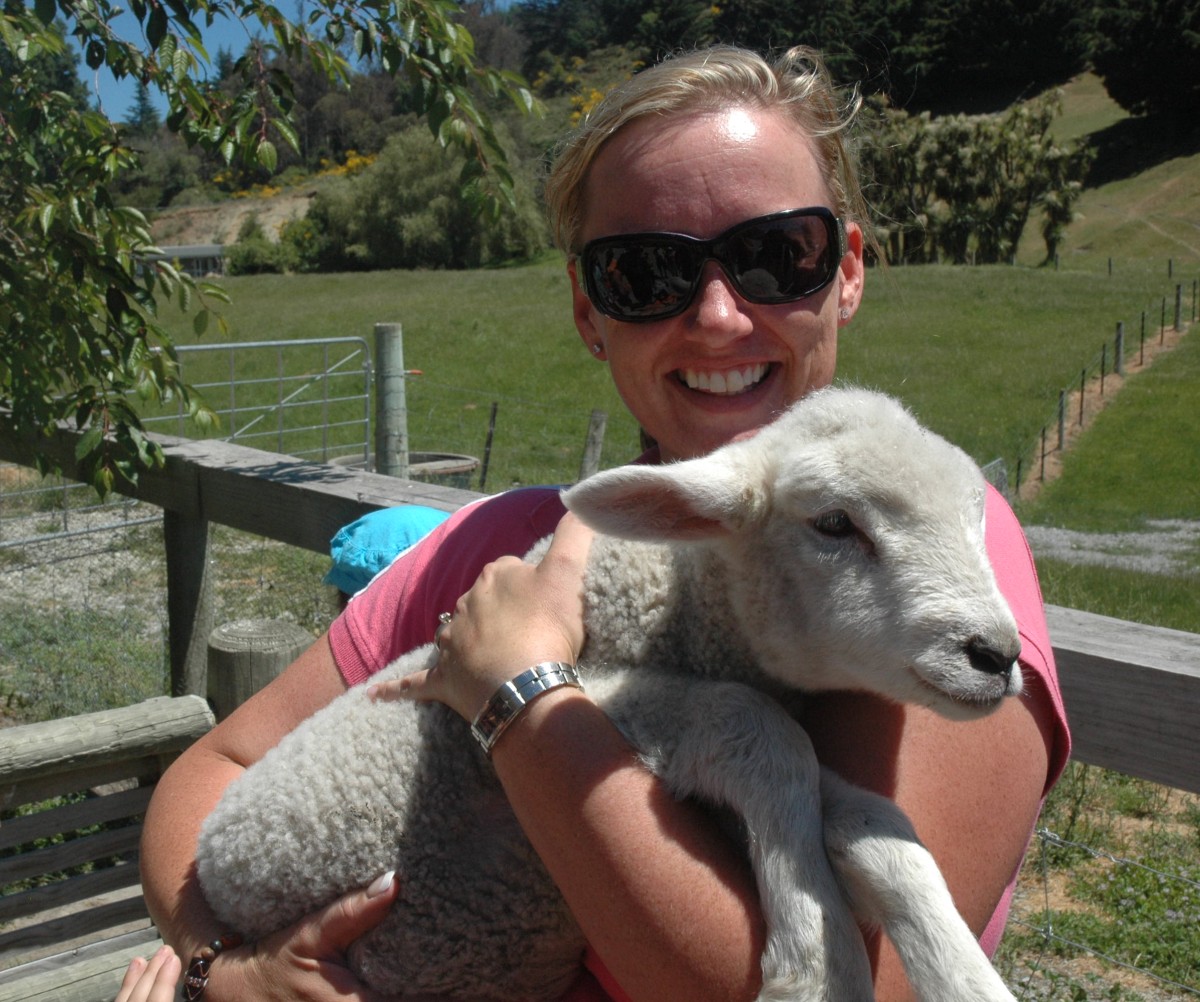 Queenstown. A day of action (and our highest budget day!). It's amazing what you can fit into a day when you put you're mind to it and hat's off to Carla for organising lots of really cool things for us. Quick summary:
Carla and Jaron on the Shotover Jet Boat. They loved it - even Carla the scare-de-cat!
Boat trip on the TSS Earnshaw to Walter Peak Highland farm. I'm not a big fan of boat cruises, but this is the best all-family thing we've done on the holiday so far. The Boat is fantastic - working steamer which is also a working museum while you are going, you can nose in the boiler rooms, get all around the boat.... just brilliant (and I'm not even that interested in steam stuff usually - way too nerdy!). The farm is also great - only a few animals to see, but the farmer, Lyndsey, really made it - great character.
Sit in the park - lovely gardens at Queenstown - amazing lilly pond - one of the best I've ever seen. It was also very hot - so LOTS of people out on the beach and park sunbathing.... skin everywhere! :)
Ride on the gondola up to Bob's Peak. Awesome view, but the highlight is the Luge - which we all had a go on and was great fun all round. We also went to a Maori Haka which was excellent - I ended up representing the audience as "Chief Steve" and had to accept the challenge (where a maori warrior gives a challenge to you and you have to stand there straight faced). Jaron and Carla also went on stage and did a Poi dance which was excellent - I was quite impressed by Jaron's coordination!