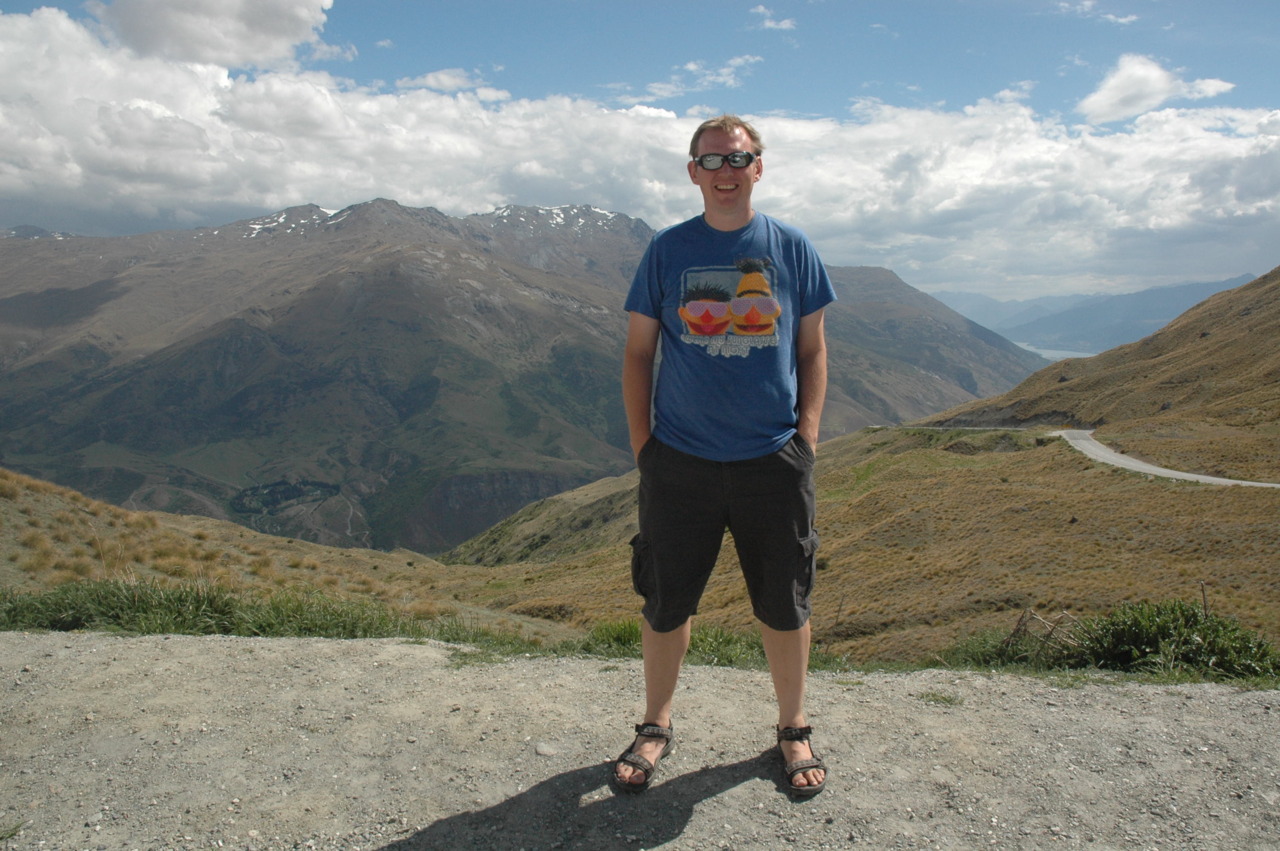 Wanaka - Arrowtown - Queenstown
On our way out of Wanaka today we checked out Puzzling World. It's a great place to visit if you have kids or geeks like me in the family. Lots to see and the guy that started this place (Stuart Landsborough) has really gone to a lot of effort to get this place right.... very impressed. Had a go in the maze afterwards but only got 1 tower as Jaron was getting a little overexcited and just ended up running around aimlessly.
Next off to Queenstown - we took the road that looked the shortest on the map - but turned out this was the steepest - some crazy hills and switchbacks on the way down. We did get to see an awesome view of the Southern Alps though (Misty Mountains in Lord of the Rings).
Quick stop in Arrowtown before we got to Queenstown. It's a nice little gold mining village - originally settled by the Chinese, gets very busy in Summer - I could tell by the amount of Coach car parking spaces they had!