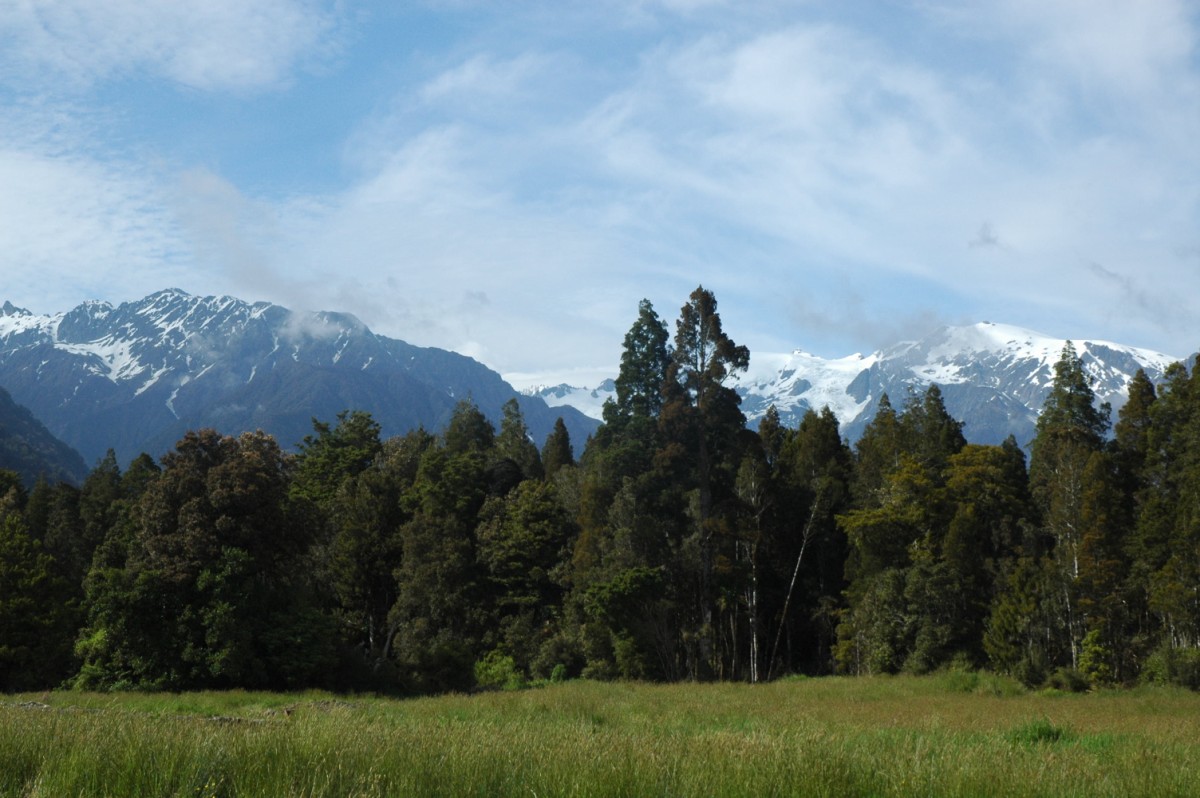 Greymouth - Hokatika - Ross - Franz Josef Glacier
A lot of driving today and a certain child was pretty naughty today so lots of very little stops and driving driving driving.
Hokatika is a nice little town, we stopped for diesel and drove right on.
Next was Ross, we stopped there because our friend Trevor Ross from NZ recommended it and the local pub. In no mood to do this though so we had a quick look around the gold mining museum before another meltdown (the children kind, not forging gold or anything).
I scared the crap out of Jaron telling him that the Gaol was where they locked the naughty boys that were cheeky to parents. I held him up to look into one of the cells and there was a rather scary stuffed manikin that gave him a big fright. I don't think that bit of parenting worked there... :)
Anyway - finally arrived at Franz Josef Glacier which looks just magnificant so we are hoping for a better day. The photo is the view from the back of our van.