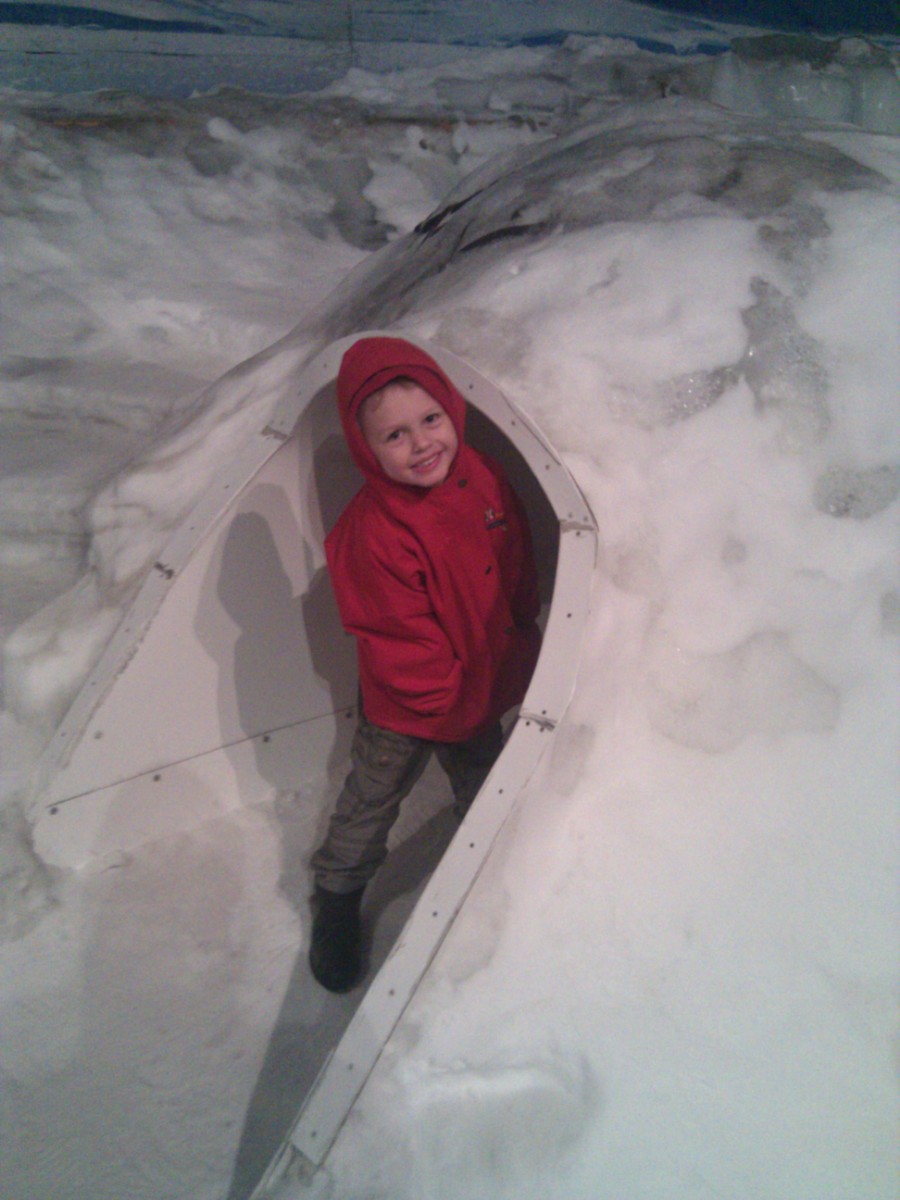 Christchurch Day 3 (Still).
Ok - all holidays seem to be a bumpy road for us - and here is our first roadblock. The previous people that had our campervan had a big smash (and didn't tell the hire place when it happened... naughty naughty).
This means we have a delay getting a new van and have to stay in Christchurch another day. However, every cloud has a silver lining - it gave us a chance to have a punt ride on the Avon, which was actually a very nice experience and not as cheesy as I expected. The kids were also great and loved seeing the ducks and their ducklings up close.
Our "Punter" (nice guy from Leeds as it turns out) told us a funny story about the previous day - one of the punters lost his pole going under the last bridge before the boathouse and ended up off the punt... the punt continued past the boathouse onto the weir a little further down. Hope someone got a picture for FAIL blog.
After that we got a free visit to the Antartic Centre courtesy of our campervan company Pacific Horizon - despite the mess-up with the van, they handled it excellently, and I'd highly recommend.
The Antartic Centre is just brilliant and one of the best things we did in Christchurch, it's based right next to the staging area for the Antartic Expeditions. Lots of cool stuff to learn about, penguin feeding, storm simulation (Jaron and I loved this) and a ride on the Hägglund which was a lot of fun, although I think we traumatised our 2 year old a bit.
Picked up the van and stayed in a local caravan park after a nice fish and chips - first proper day on the road tomorrow.