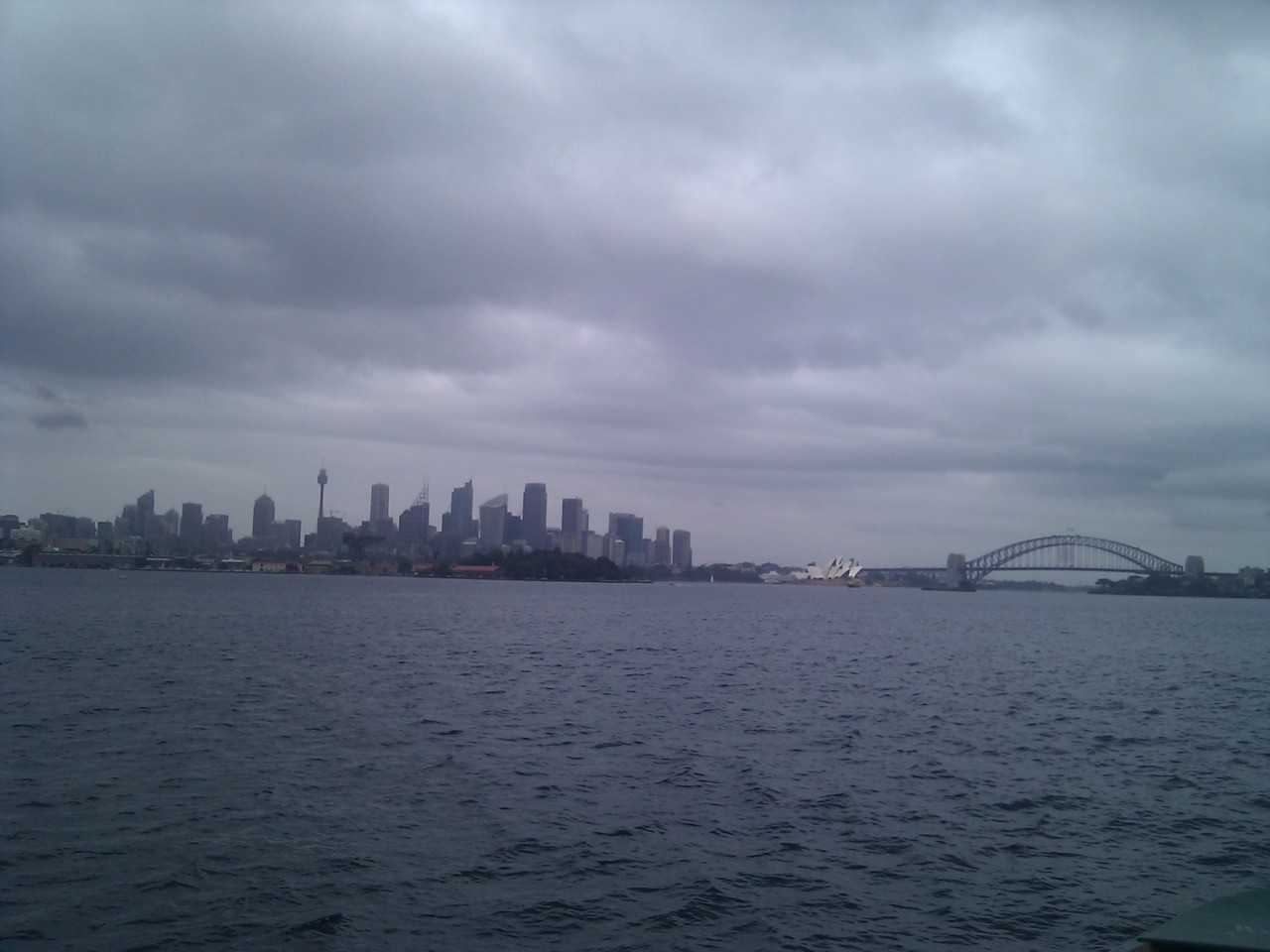 Things change... but stay the same.
Had a great week in Sydney this week. It's been a couple of years since I've been back (that was for a conference and I didn't see much) and 6 years since I lived and worked here properly.
Living in Queensland I'm so used to seeing change all around me.... whether it's roads, new buildings or just shops and cafes changing hands a lot. Here in Sydney, very little seems to have changed from what I can see (with exception of Westfield on Pitt St... woah!)
I got off the plane and immediately went into auto-pilot... I did this trip every week for a year as I transitioned up north. It's like I never left, trains the same, got off at St James' station and took my usual route to work past all the same cafes. I think I even crossed the street automatically at all the best places to let my travel suitcase not topple over. It's amazing how after so many years the brain still fires the same connections.
Anyway - it's a sureal feeling that I just wanted to capture here - memories are embedded pretty deep and it's easy to think you never left a place. I wonder if it would feel the same after 20 years, 30, 50? 
As I sit here on my favourite bench in Hyde park I ponder.
Thanks for a great week Sydney - I've had a ball catching up with old friends and while I couldn't live here again, I'll be making an effort to come back more often.